All Academies & Martial Artists Welcome! Spend a day with our Jiu Jitsu family!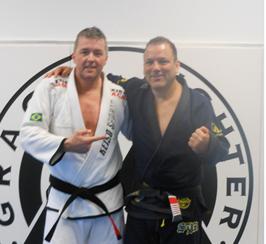 Cesar Gracie is a member of the Gracie family, having been graded as a Brazilian Jiu Jitsu black belt by Carlos Gracie Senior's son, BJJ red belt Master Robson Gracie . Cesar Gracie spent his youth divided between the USA and Brazil, but settled in the United States in the early 1990's where he opened his own academy, that same academy became one of the most successful BJJ and MMA gyms in the world, with an incredible roster of stars such as David Terrell, the Diaz Brothers (Nick and Nate), Jake Shields and many others.
Fill Out The Form On The Right Side Of This Page For More Information!
October 22, 2017
Time 1:00 – 3:00pm
Registration: $75.00
At the door registration: $85.00
Where: The Martial Arts Zone
31 Auburn St. ( next to SNHU Arena)
Manchester, NH
Contact: Chris@themartialartszone.com
Text: 603-845-6199
We look forward to seeing you!